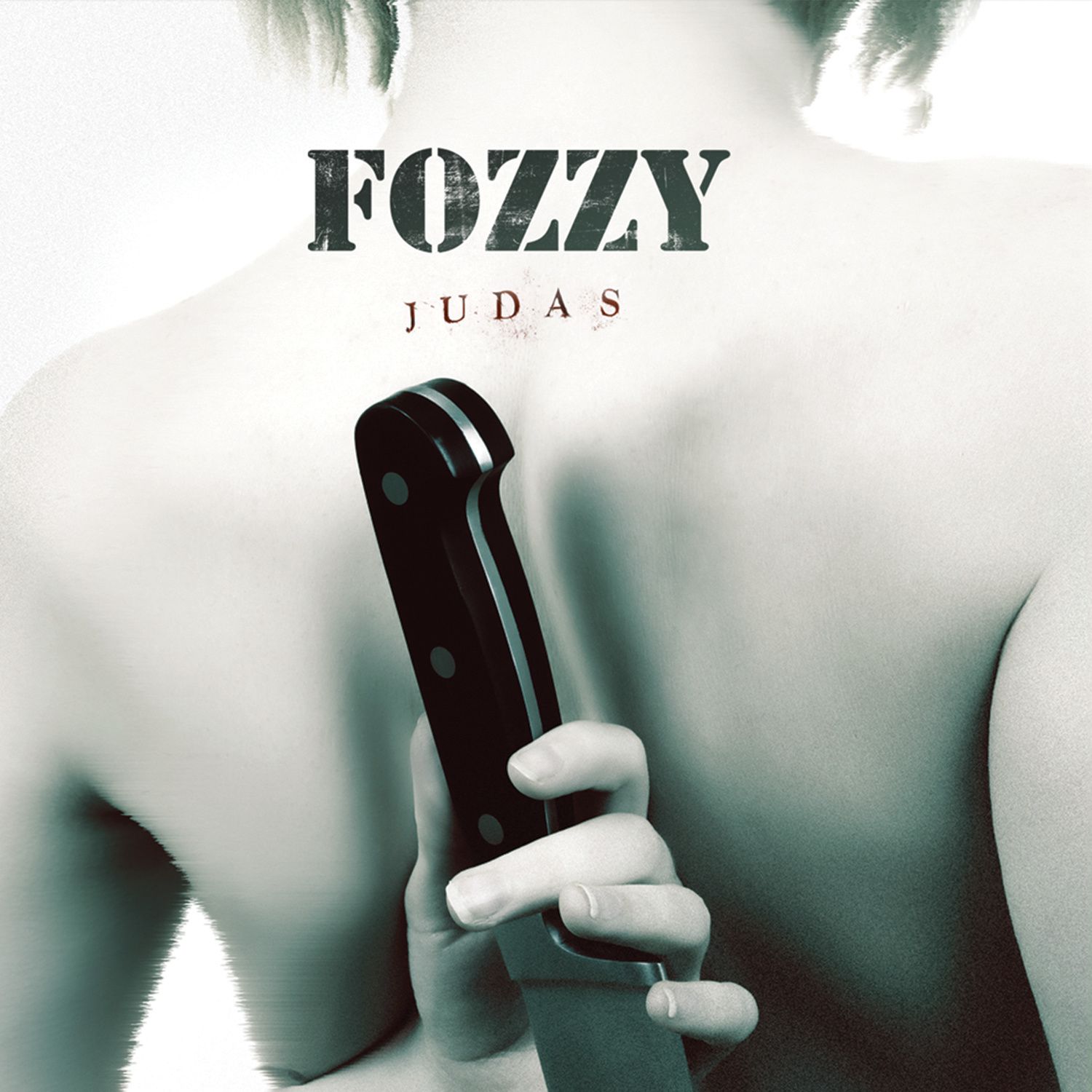 (7/10) Fozzy is one of these bands I followed on the side over the last years and even though the guys have a long track record I never went into detail into their music. However, 2017 is the year of Fozzy's new longplayer "Judas" seeing the light of day and it's worth to dive into this release.
What started as a cover band in the beginning of the new millennium evolved to a highly successful metal band with a peak in 2014 when Fozzy's latest longplayer "Do You Wanna Start a War" went right into the Billboard charts. Next to this success, the album was also very well received by media, which put some pressure on the band when it comes to their new album "Judas".
The new record continues where the band ended with the predecessor, with Paul Di Leo being back after a three years absence. "Judas" comes with a good vibe and strong groove and it doesn't take too much time to get into each of the eleven songs on the album. Heavy riffing and melodic vocal lines go hand in hand on this disc and I would be surprised if the new longplayer wouldn't be as successful as "Do You Wanna Start a War".
The title track functions as the opener, starting slower and melodic before the chorus appends more power to this well-functioning rock song. Another tune that's hard to resist is "Weight of My World", driven by a merciless groove and a chorus that reaches the many.
A song that was revealed before the official album release date was "Painless" which is a slowly rolling rock song. It's not the heaviest track on the album, but it's a well-chosen single release since it comes with a melody in the chorus that will help getting airplay. However, it could be a bit more dynamic.
Fozzy manages the balancing act between rock, metal and pop in a good way which leads to songs like "Burn Me Out". It's one of the most mainstream driven tracks on the album, still including enough rock'n'roll to not end up in trivial pop wasteland. The quintet became a constant factor in 21st century modern rock/metal and "Judas" will underline their position. It's a catchy album that's heavily grooving, providing a good time in a grey autumn season.
(7/10)
Tracklist:
Judas

Drinkin With Jesus

Painless

Weight of My World

Wordsworth Way

Burn Me Out

Three Days in Jail

Elevator

Running With the Bulls

Capsized

Wolves at Bay
Label: Century Media
Genre: Modern Metal
Release Date EU: October 13th, 2017