(9/10) I guess that doom metal fans and also readers of my blog are familiar with The Skull already. The Skull is the new band with well-known doom metal musicians. The band is a combination of Trouble and Pentagram. It is singer Eric Wagner and Jeff Olson on drums - both from Trouble. The guys are accompanied by longtime Trouble bass player Ron Holzner and guiarist Lothar Keller. This means that it is the first time since 1995 that Wagner, Holzner and Olson are playing together again. Reading this and thinking about Trouble's album "The skull" explains where the name comes from. And it is Pentagram guitarist Matt Goldsborough who completes the line-up.
So we can state that there is a lot of experience in the band. And this is also reflected in the album. The Skull releases nine excellent doom metal songs that can be a good example for many new ambitious bands.
Already the riff that openes the gate to doom is chsoen very well. The song steamrolls everything in its way. A very heavy beginning that is continued by "The touch of reality" and "Sick of it all". Those tracks are a pleasure to listen to since they show the beauty of doom. Heavy doesn't mean 'fast'. This is what the entire album proves again.
With "The door" the band has another slow and sad song. Almost six minutes of pure emotion - that is what you get. After those more silent notes the heavy riff from "Send Judas down" pushes you out of your lethargy. The more standard "A new generation" is followed by the grooving "Till the sun turns black" - a song that is one of my favorites on the album.
Than it is time for the title track. "For those which are asleep" is a seven minutes long epical anthem that is a highlight on the record. Starting with acoustic guitars and vocals the tune builds up to a mighty riff monster. The song is jaw-droppingly good.
Also the two last songs can keep the high quality level. "Sometimes yesterday mourning" is the more intesive one with a roaring riff, while "The last judgement" is a bit slower again.
As a fan from albums like "Psalm 9" I'm very glad that they guys are back with such a strong album. Thumbs up and hopefully we will see them live in Europe too in the coming months.
(9/10)
Tracklist:
Trapped inside my mind
The touch of reality
Sick of it all
The door
Send Judas down
A new generation
Till the sun turns black
For those which are asleep
Sometime yesterday morning
The last judgement
Label: TeePee
Genre: Doom Metal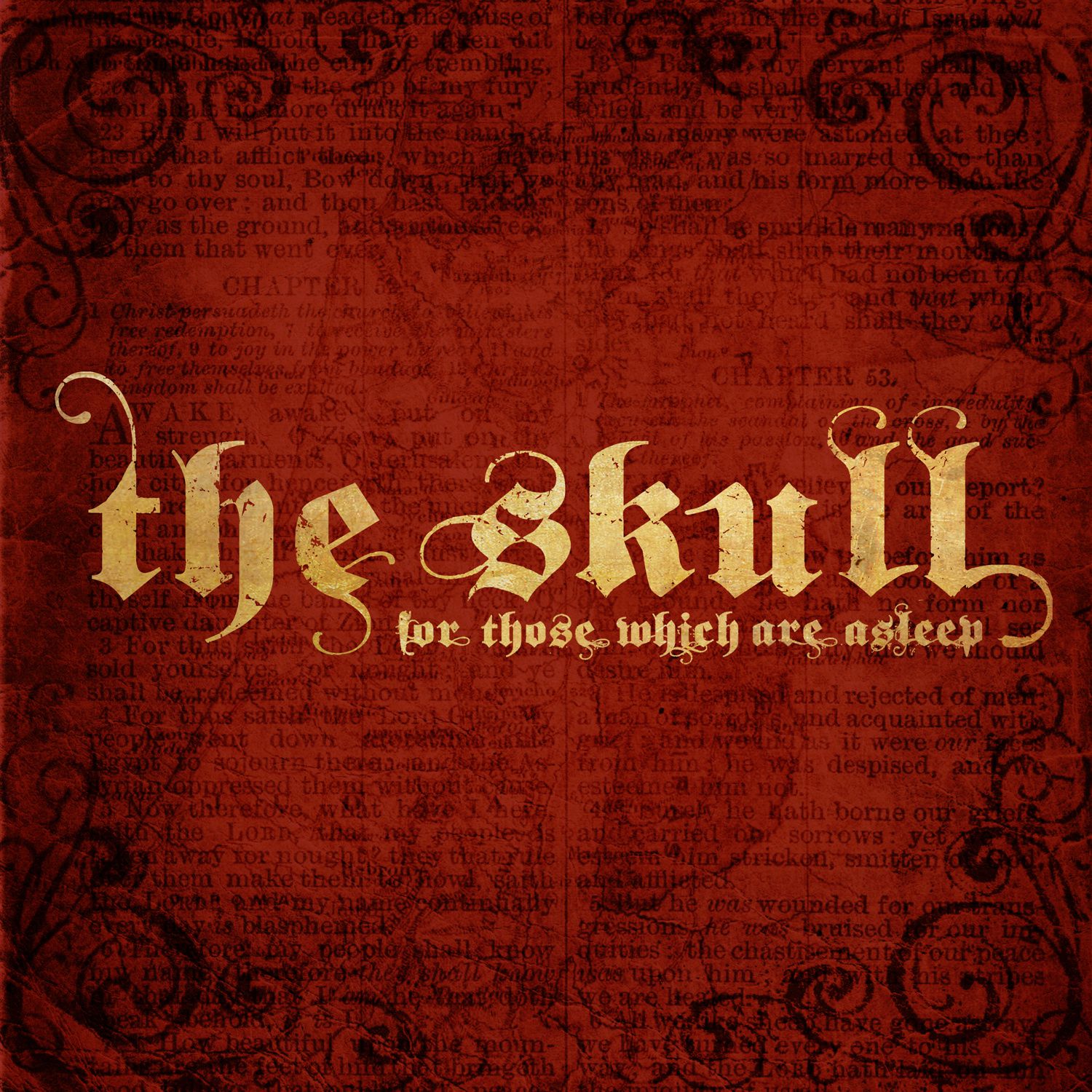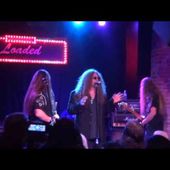 News and live video from THE SKULL - Markus' Heavy Music Blog
The Skull, the doom band around Eric Wagner, played a show in the Loaded Hollywood on Saturday October 19. A fan video can be watched by the link mentioned further down in this post. As previously ...
http://mwiemetalblog.over-blog.com/2013/10/news-and-live-video-from-the-skull.html