My Dying Bride released a 'behind the scene' video that documents the work for "Feel the Misery", a song taken from the newest release. The production took place at Pembrokeshire, South Wales and it was directed by James Sharrock. It's an impressive scenery and an impressive song.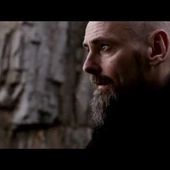 My Dying Bride - Feel the Misery (behind the scenes featurette)
Behind the scenes featurette, from the set of the 'Feel the Misery' music video. CD: http://bit.ly/1SmLsTo 2LP: http://bit.ly/1JhjJ1D T-SHIRT: http://bit.ly/1e0ptEi Digital: ...
https://www.youtube.com/watch?v=ItGXZa6SqIU&feature=youtu.be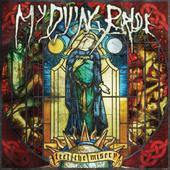 CD review MY DYING BRIDE "Feel The Misery" - Markus' Heavy Music Blog
(8/10) Epic doom has a name: My Dying Bride. The 1990 formed band from Halifax, West Yorkshire belongs to the spearhead of UK metal from the 90's. Together with Paradise Lost and Anathema the guys ...
http://mwiemetalblog.over-blog.com/2015/09/cd-review-my-dying-bride-feel-the-misery.html