In case you're interested in bands like Opeth and Pain Of Salvation you might be curious about Oddland's newest video. The band comes from Finland and released their debut in 2012. The sophomore record, "Origin", will enter the shops on September 9th.
It was Daniel Bergstrand (Meshuggah, In Flames) that was responsible for the mix and mastering and "Hidden" is a first track that was posted the other day.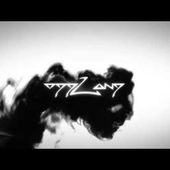 ODDLAND - Hidden (Official album track)
Track from upcoming ODDLAND release ORIGIN coming out 9/9/2016 via Sensory Records. Subscribe here: https://www.youtube.com/user/Oddlandband Artist: ODDLAND Album: ORIGIN Song: HIDDEN Mixed & ...
https://www.youtube.com/watch?v=TGtfle_-EWU&feature=youtu.be