A few days ago German metal powerhouse Undertow entered the studio for starting to work on a new album. A good moment to reflect on the time between the last release "In Deepest Silence" and the here & now. Markus' Heavy Music Blog had the chance to talk to Markus 'Brandy' Brand about the new album and some futurte plans of the guys.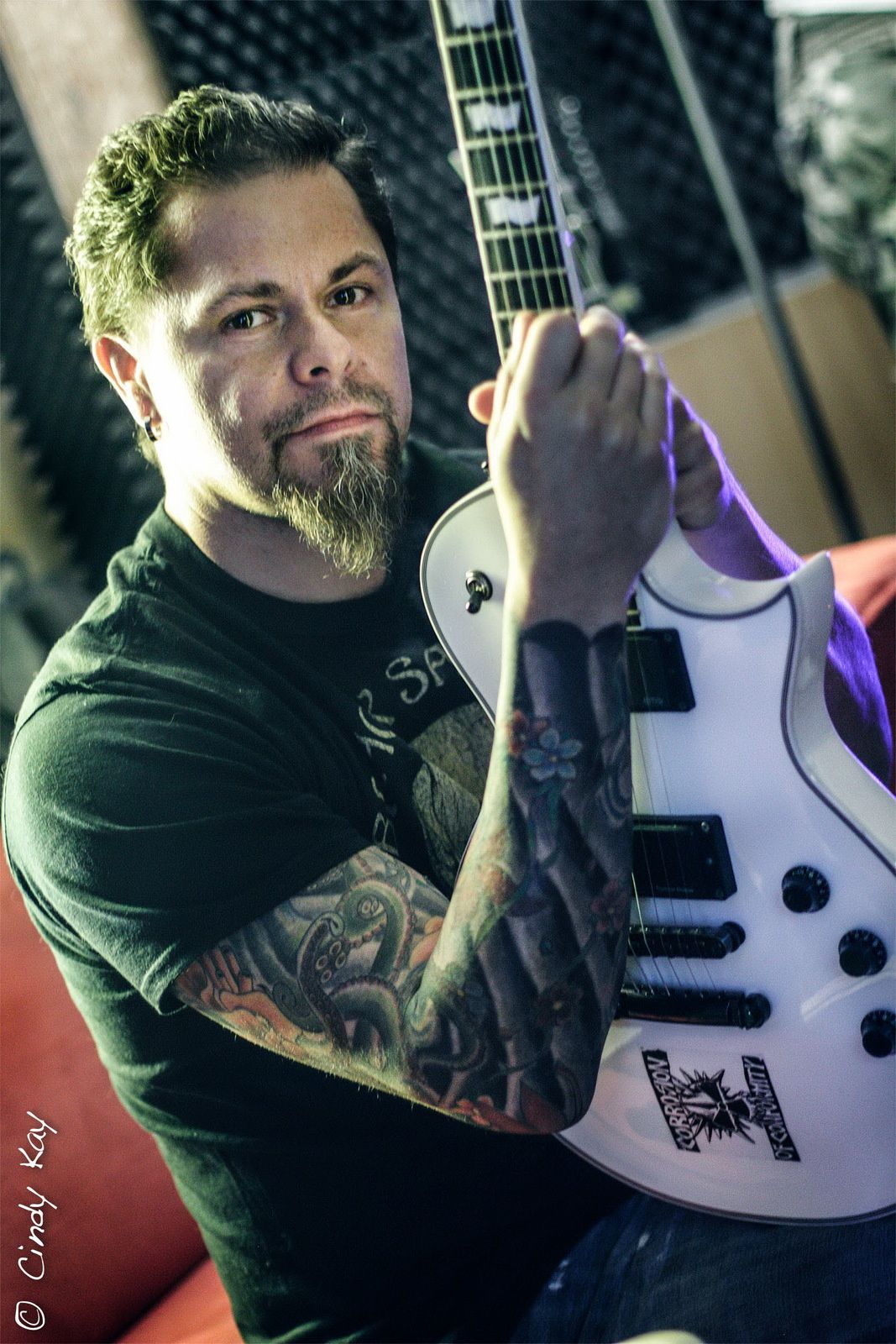 Markus' Heavy Music Blog: Hi Brandy, great having you for getting some updates when it comes to Undertow. You guys entered the studio recently for recording a new album. How are things going so far?
Markus 'Brandy' Brand: We just started and things are going very well. We have done almost 80% of the rhythm guitars and the next steps will be the solos, acoustic parts, drums, bass and vocals.

MHMB: So you guys just started. How much time did you plan for the entire recording session?
Brandy: We're aiming for end of November but we also don't have any time pressure. The main focus is doing everything as good as possible and so far we're very happy with the way we progress.

MHMB: You have been the new kid on the block when Undertow recorded "In Deepest Silence". Most of the songs have been written and you could only add a few smaller parts here and there. How did the songwriting look like for the upcoming album? I guess your involvement was much bigger this time.
Brandy: Indeed, it was completely different. Last time I could only add a few riffs and the acoustic track "Inside One". For the new songs we could make use of the full potential of having two guitars, something that gave us much more opportunities. In the meantime it's four years that I'm a part of Undertow, a period in which we all grew together to a tight unit – from a musical perspective as well as when it comes to the songwriting process. This led to more ideas and another level of creativity. It's not Joschi only anymore writing songs, it's the two of us; something that resulted in great new songs but also some creative discussions. We constantly challenged each other and in the end the album reflects the best out of both worlds.

MHMB: Is there already a title for the new album, or at least a kind of working title?
Brandy: No. We haven't thought about a title yet. We will keep this open till the final end, after having done all the lyrics and after having finished the recording.

MHMB: What can you tell us about the songs on the new album in this early stage? What will be the main differences to "In Deepest Silence"?
Brandy: The plan is to have 9-10 songs on the new record. It looks like each of them getting pretty long. We didn't really plan for this but when we worked on the riffs, that song structure and the flow, each of the songs became longer than expected. In general the album will include a good mix of fast songs and more doom-based ones, all with powerful riffs, well done melodies and far more solos than on the earlier releases. We're all very happy with them and it feels to me like Undertow made a big step. I also think that the new songs will also silence the ones comparing Undertow constantly with Crowbar. I actually never liked this comparison since Undertow's sound includes and included more melodies and more variation. Not to be misunderstood, Crowbar is a great band; it's just about Undertow being different.

MHMB: Have you guys had a chance to test one of the songs live?
Brandy: Yes, we did. We played one of the new tracks earlier this month during a show in St. Poelten, Austria. It's called "The Queen vs." which is one of the tunes that shows Undertow's development. It's a real highlight that feels like an adrenaline shot from the first to the last note. It's one of the best tracks on the new album, next to the other nine tracks (laughing).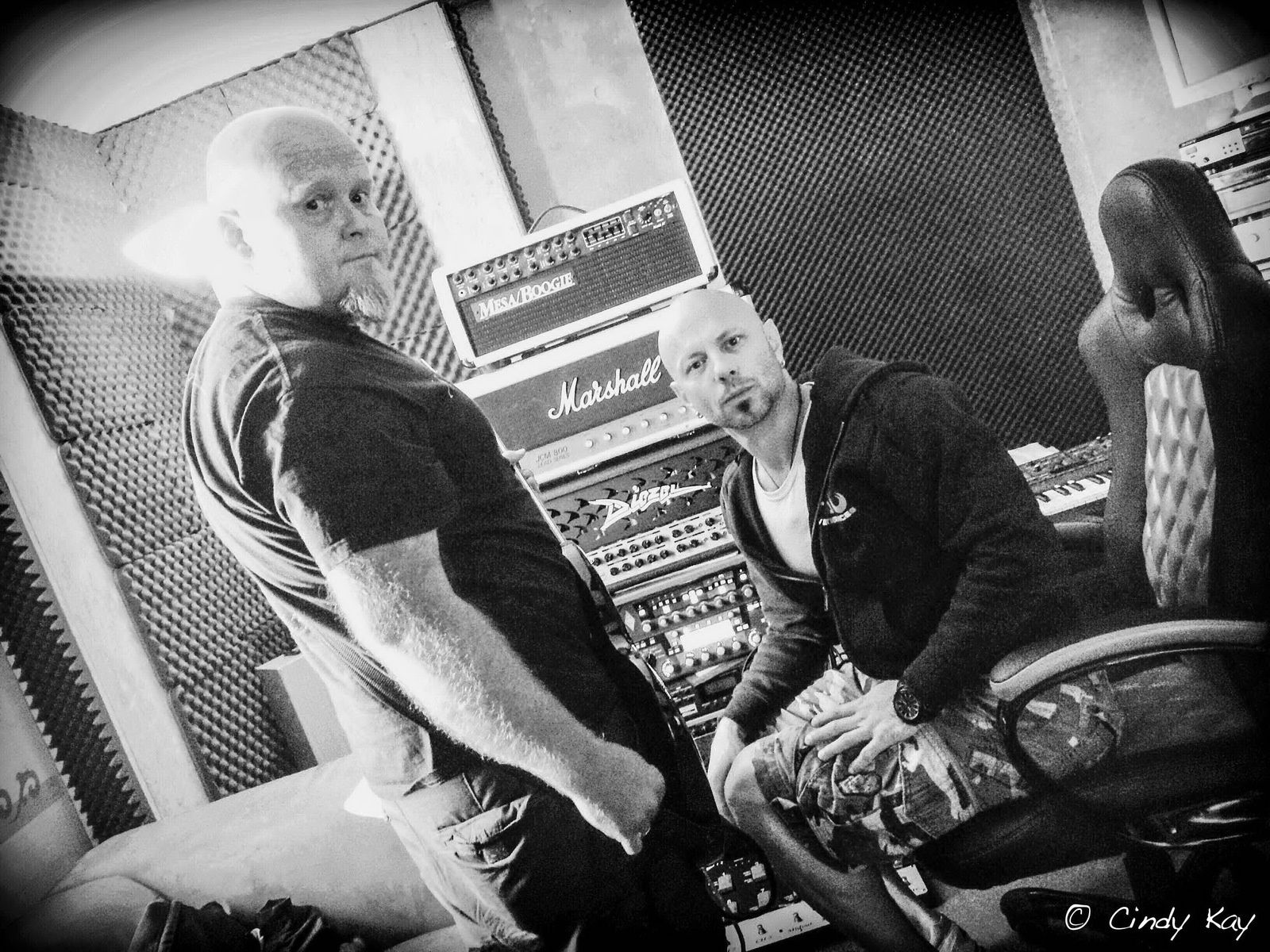 MHMB: "In Deepest Silence" included the first Undertow 'ballad'. Will there be a continuation on the new longplayer?
Brandy: Yes, we will have another ballad. It's not a continuation in that sense, but it's a highly emotional song that brings tears to your eyes.

MHMB: Can you gives us already some insight when it comes to a potential release date? When can Undertow fans expect the new album to be in the record stores?
Brandy: We don't have a concrete release date in mind yet. Right now we're focusing on recording the album and as soon as we have things in place we will look into signing with a new label. We're hungry and motivated to take a next step as a band. We want to bring Undertow to a next level and a new label could be a support for moving forward.

MHMB: How about live activities? Can we see Undertow on stage during autumn/winter?
Brandy: The main focus is on the new album, there are no plans right now. As said, the rest of the time we will spend for working on the new album.

If you could choose, for which band would you love to be the opener?
Brandy: That's a tricky question since we all have different preferences and we played already with some of our faves. For me personally it would be great to open for Sevendust, but also being support act for Tremonti and/or Alter Bridge would be a dream that becomes true.
MHMB: Brandy, thanks for all the information and good luck for the new album.
Brandy: You're welcome and thanks for having me.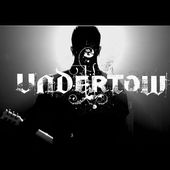 UNDERTOW - In Deepest Silence (official video)
Uploaded by 34CE on 2016-05-24.