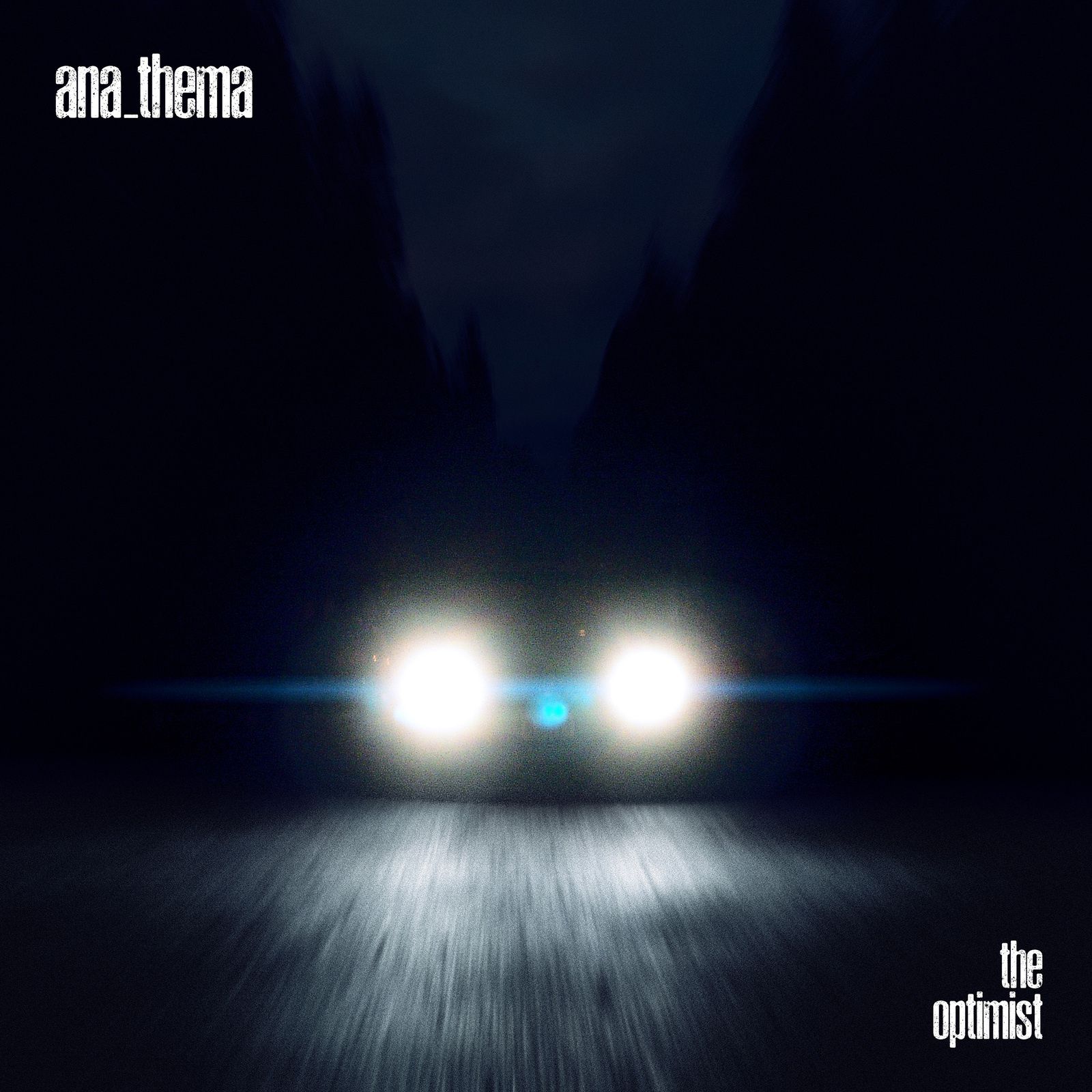 (9/10) Quite some years ago Anathema went through a meta(l)morphosis, moving step by step from being doom death outfit to one of Europe's finest alternative rock bands. Albums like "Alternative 4" and "A Natural disaster" belongs to the best the band ever released with the new longplayer fitting perfectly into this context.
"The Optimist" is the name of the new studio output, a masterpiece featuring eleven new compositions that are jaw-dropping good. Anathema's music is more than just songs, all together leading to the tracklist of an album. Each of these tunes in itself is a little treat for ear, mind and soul.
The starting point to this new story is a location well-known by Anathema fans. "32.63N 117.14W" are the coordinates of Silver Strand Beach, the place where the optimist disappeared at the end of the 2001 release "A Fine Day to Exit". In this sense the new disc bridges a period of 16 years, continuing in the here and now with beautiful soundscapes and big arcs of melodies.
"The Optimist" is not just and album. These songs are art, music that comes with an enormous emotional depth and a high level of inspiration. Regardless if it's the rocking songs like "Leaving it Behind", the beautiful title track or the light-hearted "Can't Let Go", things are done just in perfection by the Cavanagh brother and band mates. This album use more than the standard fashion. Here we are talking about cinematic music being a kick start for your own product of imagination. What supports this approach is the contribution of soundtrack composer Paul Leonard Morgan who was brought into picture by producer Tony Doogan. It feels like this collaboration added an extra layer to Anathema's soulful music, captured on "The Optimist".
To sum up: "The Optimist" is the highly anticipated new album of Anathema, a band that belongs to the best alternative rock music can offer. This album is everything but no musical fast-food. This record comes with a rich offer which makes it to an exciting one, underlining the importance of the band in contemporary European rock music.
(9/10)
Tracklist:
32.63N 117.14W

Leaving it Behind

Endless Ways

The Optimist

San Francisco

SpringfieldGhosts

Can't Let Go

Close Your Eyes

Wildfires

Back to the Start
Label: KSCOPE
Genre: Rock
Release Date EU: June 9th, 2017