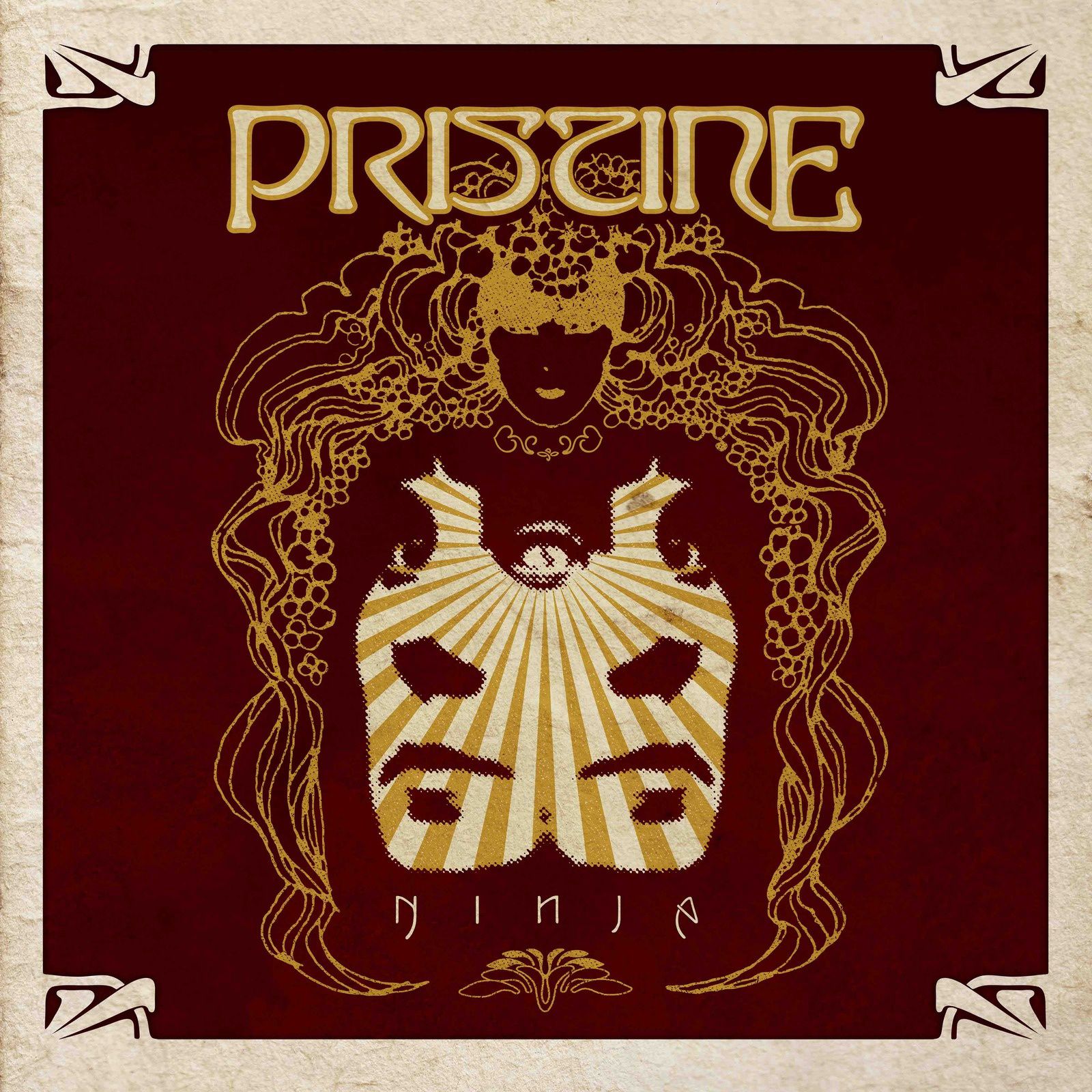 (9/10) Tromsø is a small city in the Northern parts of Norway. It's an hours-long flight away from Oslo and getting there means crossing the Northern arctic circle. But if you take the effort to go there, which I did twice over the last two years, you will be rewarded by the beauty of the North. The landscape, the air and the mountains are impressive, real and a peaceful place on earth. You breathe life in such an environment including the pleasure of 24h of summer-sun and 23,5h of darkness in winter. Experiencing a twilight around lunchtime as only daylight and being impressed by the Northern lights is a moment in life you never forget.
The more I was surprised when I heard about one open air festival called Bukta, happening each summer during one of these endless Northern days, including headliners like Dream Theater, Iggy Pop and Alice Cooper. So obviously there is a music scene in Tromsø too. Why do I tell you all this? The reason is, Pristine has their roots in this smaller Northern city and one thing's for sure: if you don't have too many distractions you can focus on what's important to you, inspired of what surrounds you. In Pristine's case this is true and real rock music that is heavily blues influenced.
I have to admit that I haven't heard of the band before and pressing the 'Play'-button was also a trip into the unkown. What I got to hear though blew me away. Already the first bluesy guitar notes of "You Are the One" put a spell on me and as soon as singer Heidi Solheim joined I couldn't let loose anymore.
"Ninja" is an album that comes with so much feel and emotions, both overwhelming the listener. I have a hard time to imagine that people will not like this release. What I can truely recommend is to listen to the calmer songs on the longplayer. "The Prefect Crime" includes so much depth with Solheim's intense vocals accompanied by a warm Hammond sound and a bluesy guitar, it's amazing. Also "Jeckyll &Hyde" belongs to the less loud songs on "Ninja", but this time it's a dark vibe that covers the song in a sheet of gloom.
Pristine can also shift gears. "The Rebel Song" and the title track are higher paced and also "Sophia" belongs to the powerful rockers. All this together leads to an awesome album with Pristine offering a wide range of well-crafted blues rock songs that I haven't expected from a Tromsø-based band. This group is one big positive wow-momentum and I guess we will see this album back in many 2017 'Newcomers Award' charts. Two thumbs up.
(9/10)
Tracklist:
You Are the One

Sophia

The Perfect Crime

The Rebel Song

The Parade

Ghost Chase

Ninja

Jekyll & Hyde

Forget
Label: Nuclear Blast
Genre: Blues Rock
Release Date EU: June 23rd, 2017