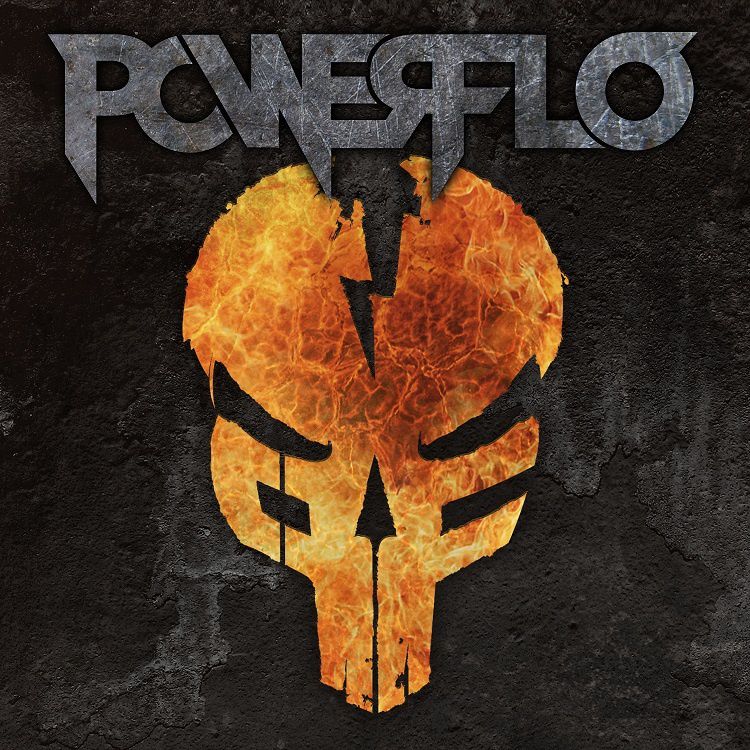 It looks like the old "Judgement Night" days are coming back, or at least a metal/rap crossover. Prophets Of Rage are touring right now through Europe, playing some big festivals after having had a very successful North America tour earlier.
Now it's another player that enter the scene – Powerflo. This quintet are Sen Dog (Cypress Hill), Rogelio Lozano (downset), Billy Garziadei (Biohazard). Christian Olde Wolbers (Fear Factory and last but not least Fernando Schaeffer (Worst). These five guys put the last dot on the 'I' when it comes to their debut album "Powerfol" which will be released on June 23rd, 2017 via Dine Alone Records.
Here comes a first teaser which sounds excellent. Enjoy and stay tuned for more.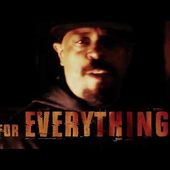 Powerflo -Victim of Circumstance
Pre-order 'Powerflo' here - http://hyperurl.co/powerflo Directed by Billy Graziadei DP, Editor - AJ Lara Post production - Gabby Vessoni Distilling heavy metal, hip-hop, punk, and rock into a potent