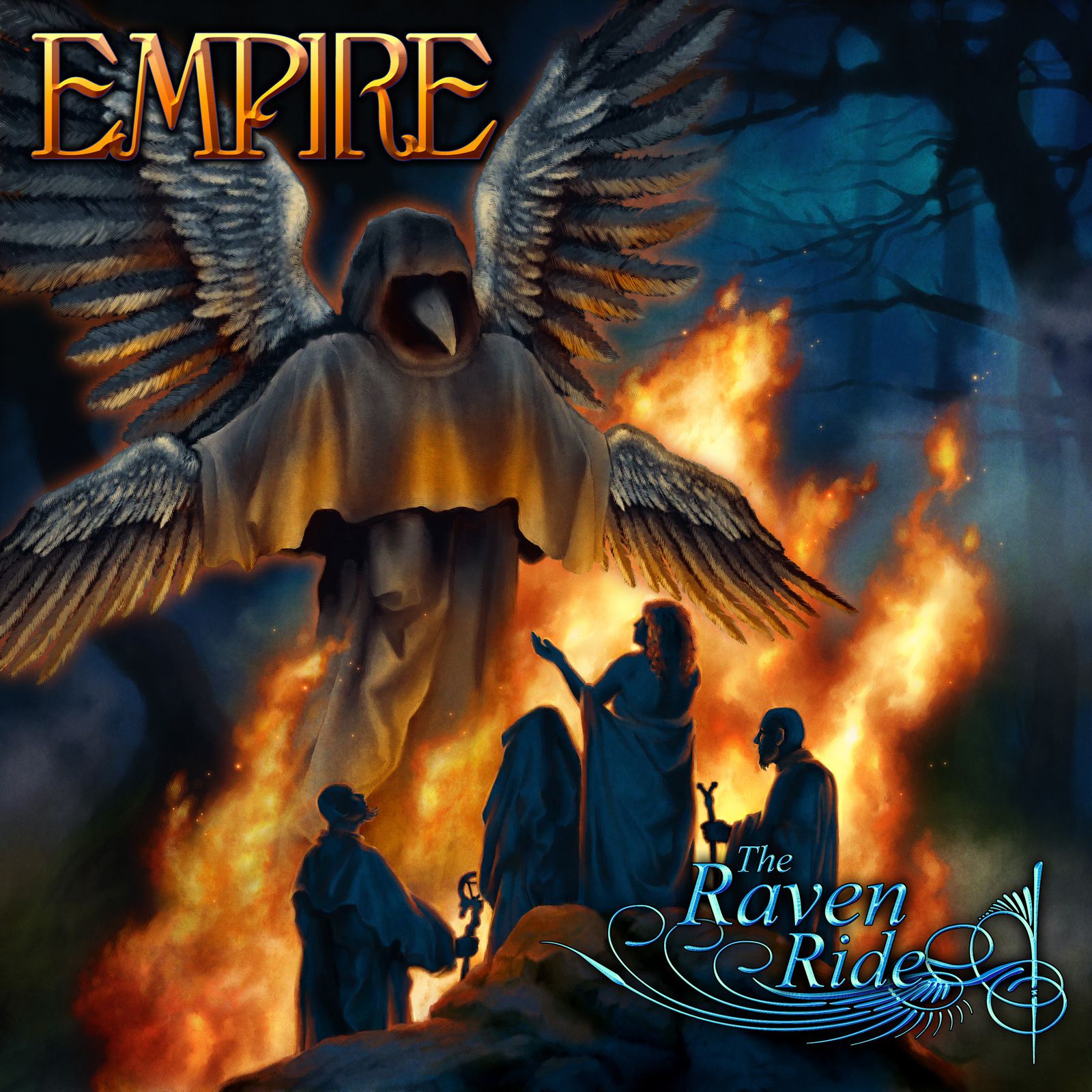 (6/10) Here comes a short and crispy review in bulletpoint-fashion:
"The Raven Ride" was originally released in 2006.

This version is a re-issue.

It comes with one 'new' song which is another version of "Carbon Based Lifeform".

Tony Martin is doing the vocals and he's great. The big benefit of the album.

The songs are standard and without any tempo variations. This is the downer of the album since each song basically sounds the same.

A real highlight is missing (except Tony Martin's vocals).
I wonder who's the target group for this re-release. I guess that fans of Tony Martin call the original version already their own and since the re-release doesn't offer new goodies it's in the end an album which features melodic metal that's heard in a similar way many times before. There's no real need for such a re-release.
(6/10)
Tracklist:
The Raven Ride

Breathe

Carbon Based Lifeform

Satanic Curses

Al Sirat

What Would I Do

Changing World

MaximumI Can't Trust Myself

The Devil Speaks, The Sinner Cries

Carbon Based Lifeform (Bonus)
Label: Pride & Joy Music
Genre: Melodic Metal
Release Date EU: August 15th, 2017