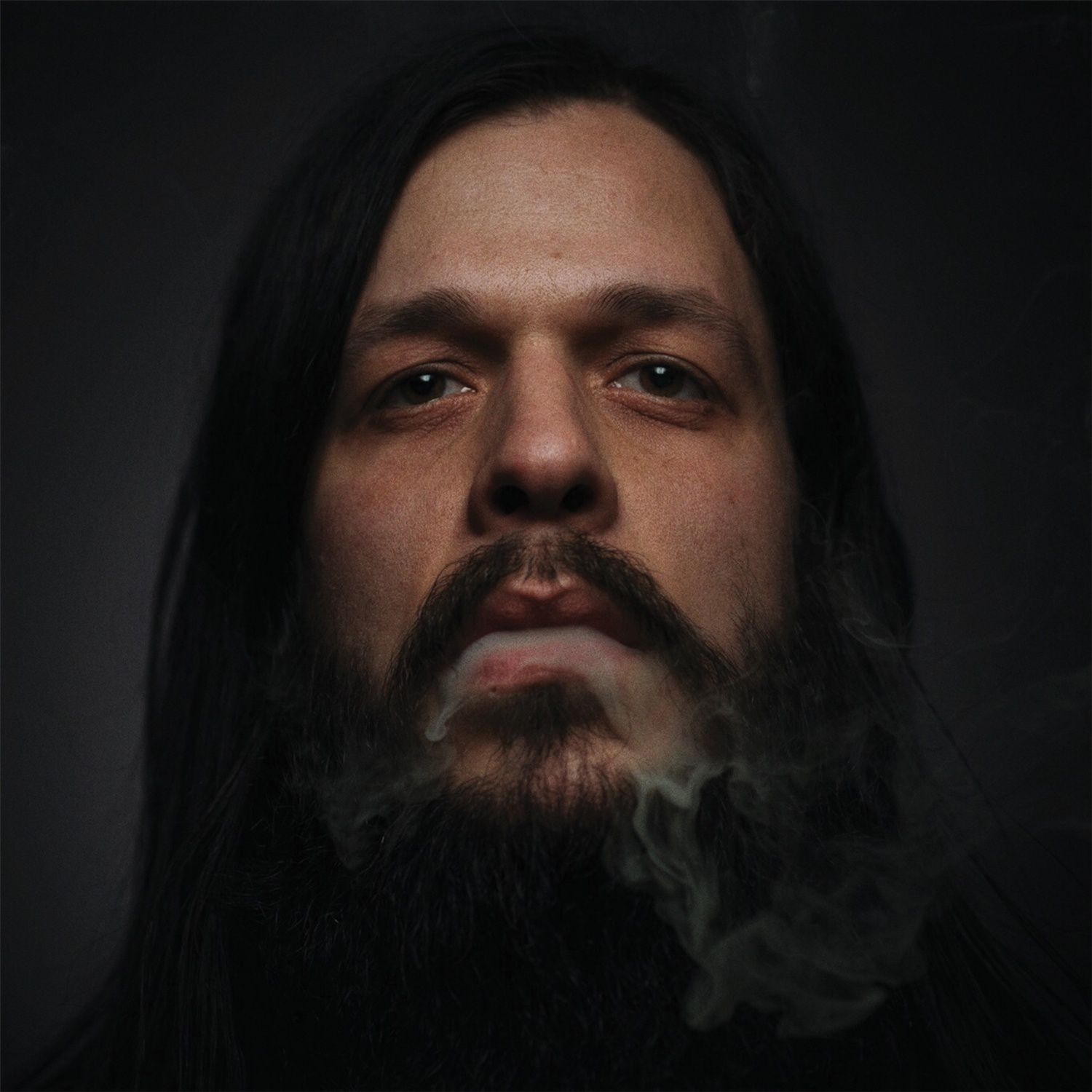 (7/10) Shawn James is a multi-instrumentalist hailing from Chicago. The guy released already some solo albums as well as he realized projects together with The Shapeshifters. Even though non of his previous albums has been released in countries like Germany the musician from the US can look back on some achievements, like more than 5 million Spotify streams of "Through the Valley".
This time it's another solo record he adds to his discography. "On the Shoulders of Giants" is the title of his newest creative output, coming with nine songs that are deeply rooted on blues, folk and bluegrass. What each of the tunes has in common is that they are all fueled by deep emotions, expressed by impressive vocals. James has a soulful voice that enables him to 'live' each of the songs rather than singing just some words to accompany the music. The only thing that makes the album a bit lengthy is the fact that James stays very much in the same pattern throughout. I think that a bit more variation would have benefited the album even more, esp. since James comes with a lot of talents an a terrific voice.
Shawn James is a musician that writes and plays music since it's a matter of heart to him. He stands with two feet on the ground, putting the music into the forefront. Listening to this album is more than a nice experience.
(7/10)
Tracklist:
Hellhound

Belly of the Beast

When it Rains, it Pours

Snake Eye

Deliah

Black Down

Lift Us Up

Captain Stormalong

Preacher Foretold
Label: Shawn James Music
Genre: Blues Rock
Release Date EU: September 15th, 2017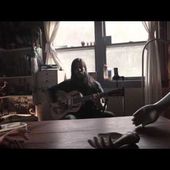 Directed, shot & edited by David Arteaga on January 24th 2016 Sound Engineer: Shawn James www.ShawnJamesMusic.com www.ShawnJamesSoul.Bandcamp.com www.Facebook.com/ShawnJamesSoul www.DavidArteaga.tv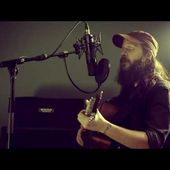 Shawn James- Ain't No Sunshine - Bill Withers Cover
Filmed and recorded in studio at Grupo Area 51 in Madrid Spain, March 2017. Mixed and Mastered by- Victor Valle Filmed by- Oscar Pedraza www.shawnjamesmusic.com www.grupoarea51.com