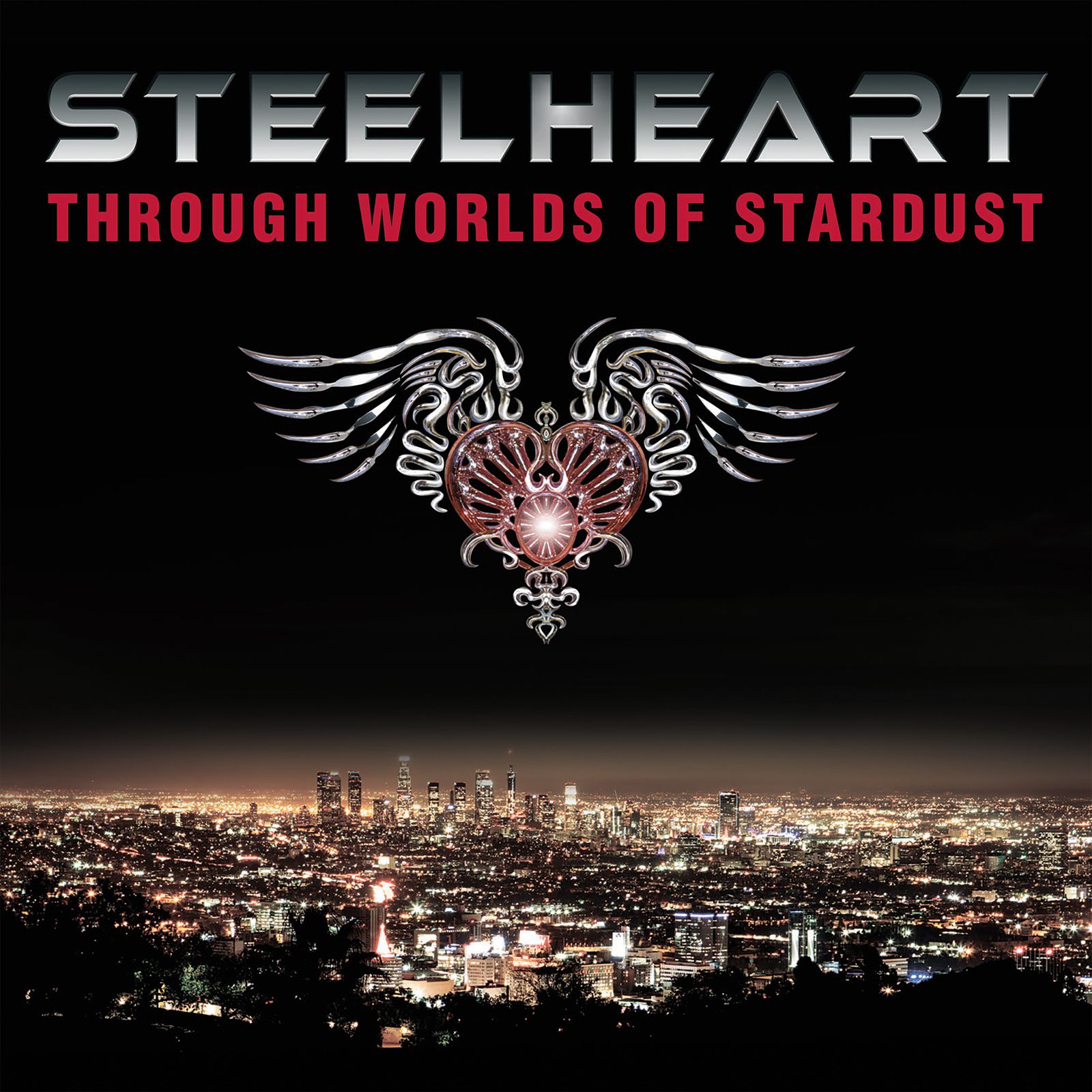 (8/10) After having had some wins in the early 90's the wheel of fortune didn't provide Steelheart with a lot of positive scores during the following months and years.
The band, being the brainchild of singer Michael Matijevic, started as Red Alert in the early eighties. The break-through came with a deal the band inked with MCA Records some years later which led to a new name (Steelheart) and a self-titled debut. The band went for zero to hero. They became talk of the town with the debut, also entering the US-charts. The sophomore album "Tangled in Reign" became very successful too even though it didn't reach the same status as "Steelheart".
After such a promising start the band, and esp. Matijevic, were hit by some strokes of fate. The singer and bandleader was seriously hurt by some light equipment during a live show the band played as opener for Slaughter in 1992. Injuries were that serious that Matijevic needed a long time-out to recover which had as an effect that the band disbanded.
After some earlier attempts to return, Steelheart is now back with a brand new longplayer. "Through Worlds of Stardust" is the title of this new longplayer that features ten tracks. I had a bit of mixed feelings when I got this longplayer. I definitely like the first two releases, but we could also witness some of these comebacks over the last months that have been disappointing.
So, if there was any doubt in the beginning, it was blown away by the heavy opener "Stream Line Saving". What a scream from Matijevic that kicks off this mighty blues rocker and the album. I can also resolve all doubts when it come to the opener being a one-hit-thing. The album is full of excellent hardrock songs that are all done in a fine balance of heaviness and melody. "Through Worlds of Stardust" never drifts into the world of sugar and cliche. Steelheart's new longplayer is a grounded hardrock experience that includes soulful songs ("With Love We Live Again") and powerful rockers like "Got me Running" with a thrilling guitar solo and a catchy chorus.
"Through Worlds of Stardust" is an album that's build on good craftsmanship combined with a great sense for harmonies. It seems that the wheel of fortune re-started to bring back some more luck and happiness. Welcome back Steelheart.
(8/10)
Tracklist:
Stream Line Saving
My Dirty Girl
Come Inside
My Word
You Got Me Twisted
Lips of Rain
With Love We Live Again
Got Me Running
My Freedom
I'm So in Love With You
Label: Frontiers Music
Genre: Hardrock
Release Date EU: September 15th, 2017