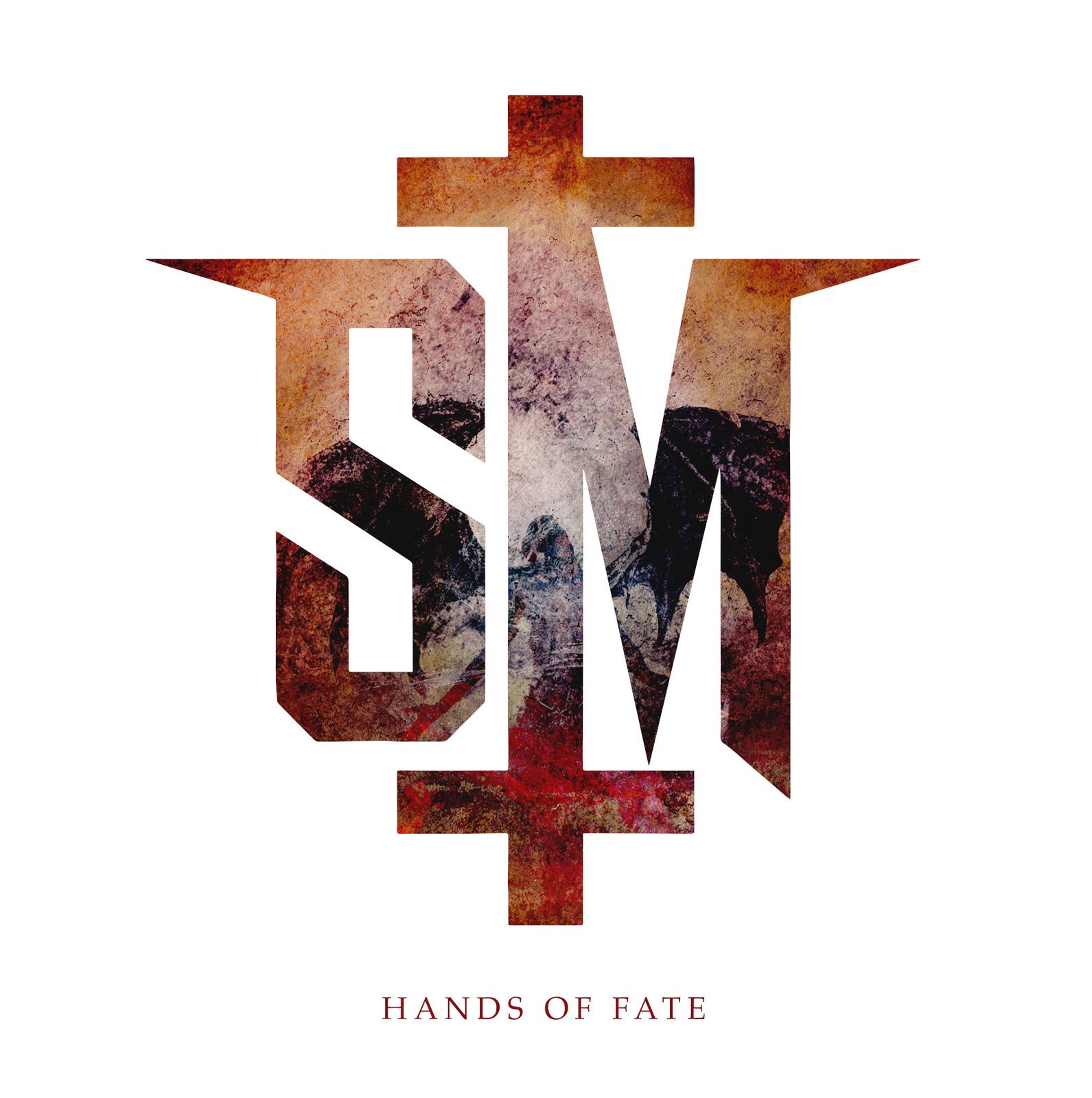 (7/10) Savage Messiah debut in 2009 with a first release entitled "Insurrection Rising". In a regular fashion more records have been added to the discography and it's "Hands of Fate" being longplayer number four in a time span of eight years. Savage Messiah, that's nowadays David Silver (g/v), Sam S. Junior (g), Mira Siama (b) and Andrea Gorio (d) and the beginning of the quartet was very much build on a passion for thrash metal. Slowly and overtime the guys shifted their sound towards more traditional metal that finds a new peak in the here and now.
"Hands of Fate", the first album for Century Media, features songs that are not solely riff-based but also include melodic vocal lines and leads, giving the album a certain flow and catchiness. In parallel the aggressive approach of the earlier days has been pushed a bit to the back. Numbers like "Blood Red Road" partly reflects the thrash roots but generally spoken things are more streamlined.
What might sound negative isn't meant like that. Savage Messiah merges some Metallica influences with modern metal a la Trivium while also adding some NWoBHM influences to their sound.
With "Fearless" the record contains a song that's missing some inspiration, but these moments are more an exception than the rule. There's enough rock solid material on "Hands of Fate". The highlight actually comes towards the end when the riffs get heavy and brutal. "The Crucible" has a catchy chorus, but it's the verse that's slow and mighty. That's really good stuff.
"Hands of Fate" became a solid metal record. It showcases a band that dares to develop their music. In this context the current release feels like a longplayer in an in between period and it's exciting enough stay curious about where this journey will lead them to.
(7/10)
Tracklist:
Hands of Fate

Wing and a Prayer

Blood Red Road

Lay Down Your Arms

Solar Corona

Eat your Heart Out

Fearless

The Last Confession

The Crucible

Out of Time
Label: Century Media
Genre: Heavy Metal
Release Date EU: October 27th, 2017