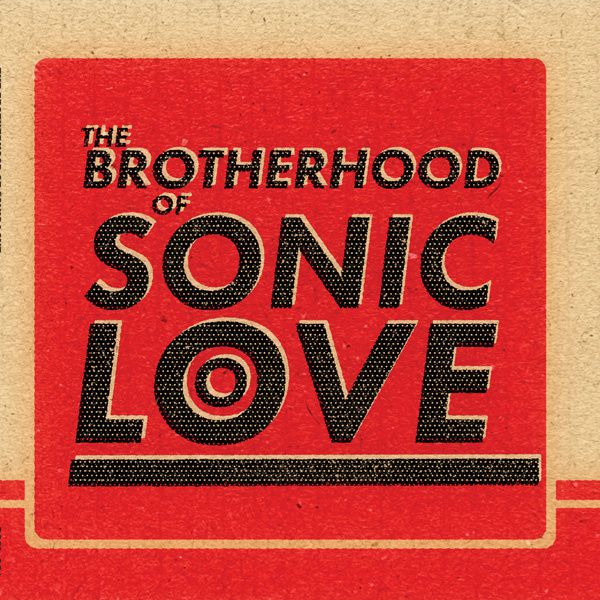 (7/10) The Brotherhood of Sonic Love, what a band name. It's as complicated as cool and it describes pretty well what this quintet is about. It's about their love for sound and music that brought them to a point when these guys from Copenhagen had the chance to record an EP.
The self-titled four-track release has been release already a year ago, but the band has not a chance to reach a wider audience by adding a vinyl version to their offer. The Brotherhood of Sonic Love is a band that sounds spaced out and fancy. The guys found their own unconventional sound that is eternalized on this EP. The Botherhood Of Sonic Love's foundation is the beauty of a simple riff, heavy distortions, some fuzz and a psychedelic vibe. All this leads to a special sound that needed a few spins before it turned into something more exciting to me.
The Brotherhood of Sonic Love is a band that stretches the borders of rock music while keeping this simple and to the point. These guys are far away from mainstream and if you dare to go for a noisy ride, this EP might bring some delight to you.
(7/10)
Tracklist:
Down in Style

I Wanna Touch You

Load and Explode

Wrong Side of the Track
Label: Sonic Love Records
Genre: Psychedelic Fuzz Rock
Release Date EU: November 24th, 2017