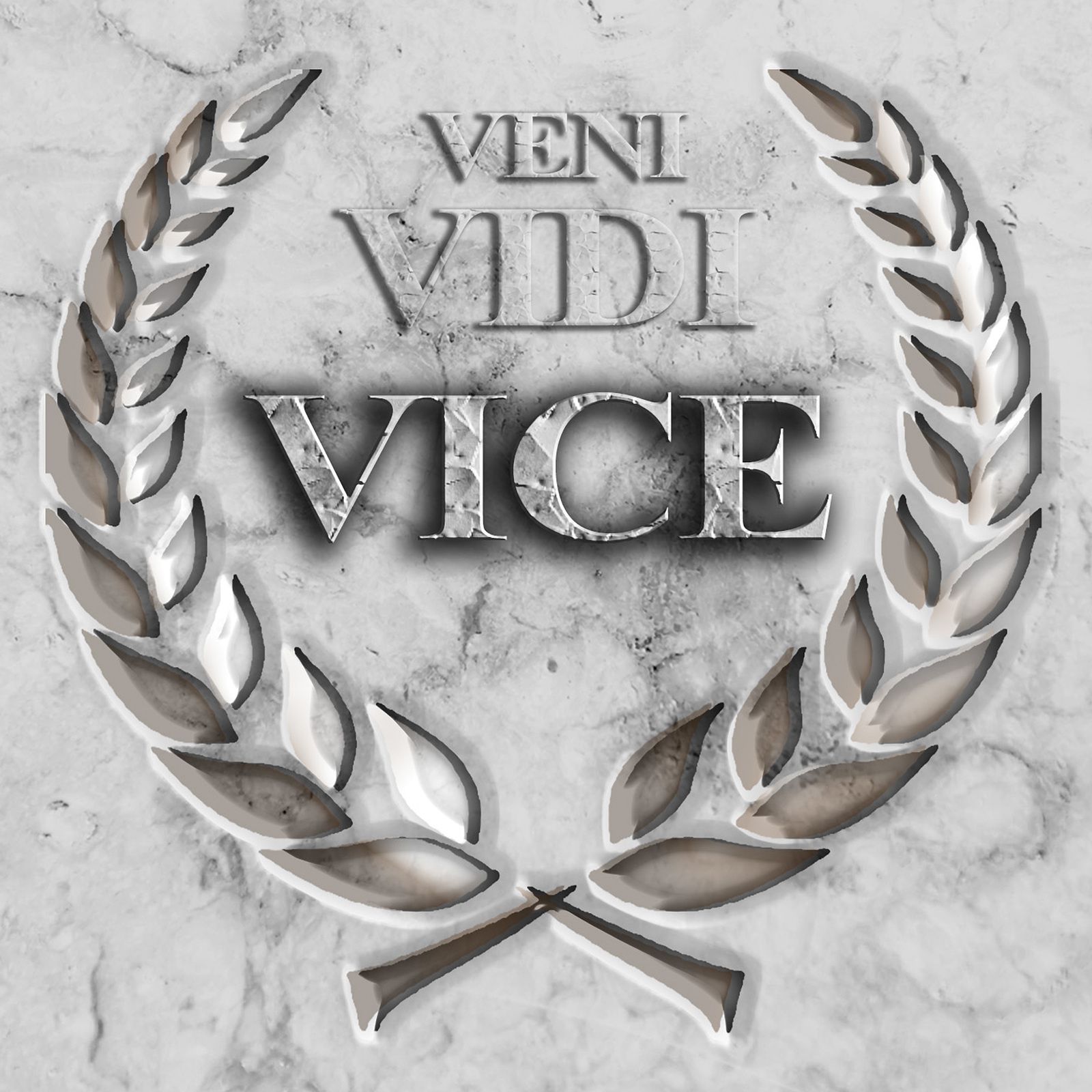 (5/10) It was in the late eighties when a sleaze/glamour rock peak was undeniable. Bands like Mötley Crüe, Poison and many more where living on the fast lane, with spandex trousers and hairspray replacing denim and leather. Many bands tried to jump on this trend, trying to surf on this successful wave. It was not a too tricky thing to get a contract, with some funny results when it comes to bands. One of these bands, where I still wonder how the debut album could end up in my vinyl collection, is Vice from Munich. Now, the Maximilian Strasse isn't the Sunset Stripe and Bavarian isn't California and so it's not a big surprise that Vice's debut "Made for Pleasure" couldn't live up to expectation. Just a quick look on the artwork says it all. Based on all the mentioned Vice's durability wasn't endless and after a second longplayer the band disappeared from the scene.
Sometimes live comes with unexpected twists and a new Vice album is definitely one of them. Vice is back with another studio album after being on a hiatus for three decades. "Veni, Vidi, Vice" is the title of the band's third longplayer and the biggest question mark was, if something more changed than just time. Yes, Vice comes with new line-up with guitarist Chris Limburg being the only constant factor and it was him also producing the longplayer. That brings me to the positive fact that the sound on "Veni, Vidi, Vice" is actually quite OK.
When it comes to the songs, things stayed pretty much the same over the last 30 years. Vice is in hardrock that includes a positive party vibe. Some of the tunes, like the pumping beat "Dirty Mind", are not too bad, but it's these trivial 'ohohoh' chorus parts that sound like having heard already far too often. With "The Joker" Vice also included a cover version on the album and I'm not sure what Steve Miller thinks about the interpretation; for me it's more like the guys would have better kept hands off doing it.
To conclude: Vice shows some consistency over the last 30 years which is more a of a downer since also the new longplayer is missing the thrill and doesn't come with more than some good song fragments here and there. For the rest it is trivial hardrock that slips out of your mind as soon as the last tone faded away.
(5/10)
Tracklist:
Hot Summer Night Party

Dirty Mind

Where Do I Belong

You Bother

Only Love Can Heal the World

Open Eyes

The Joker

Turn it up

Not What it Seems

My Way

Where do I Belong (Jungle Mix)
Label: Pride & Joy Music
Genre: Hardrock
Release Date EU: November 17th, 2017