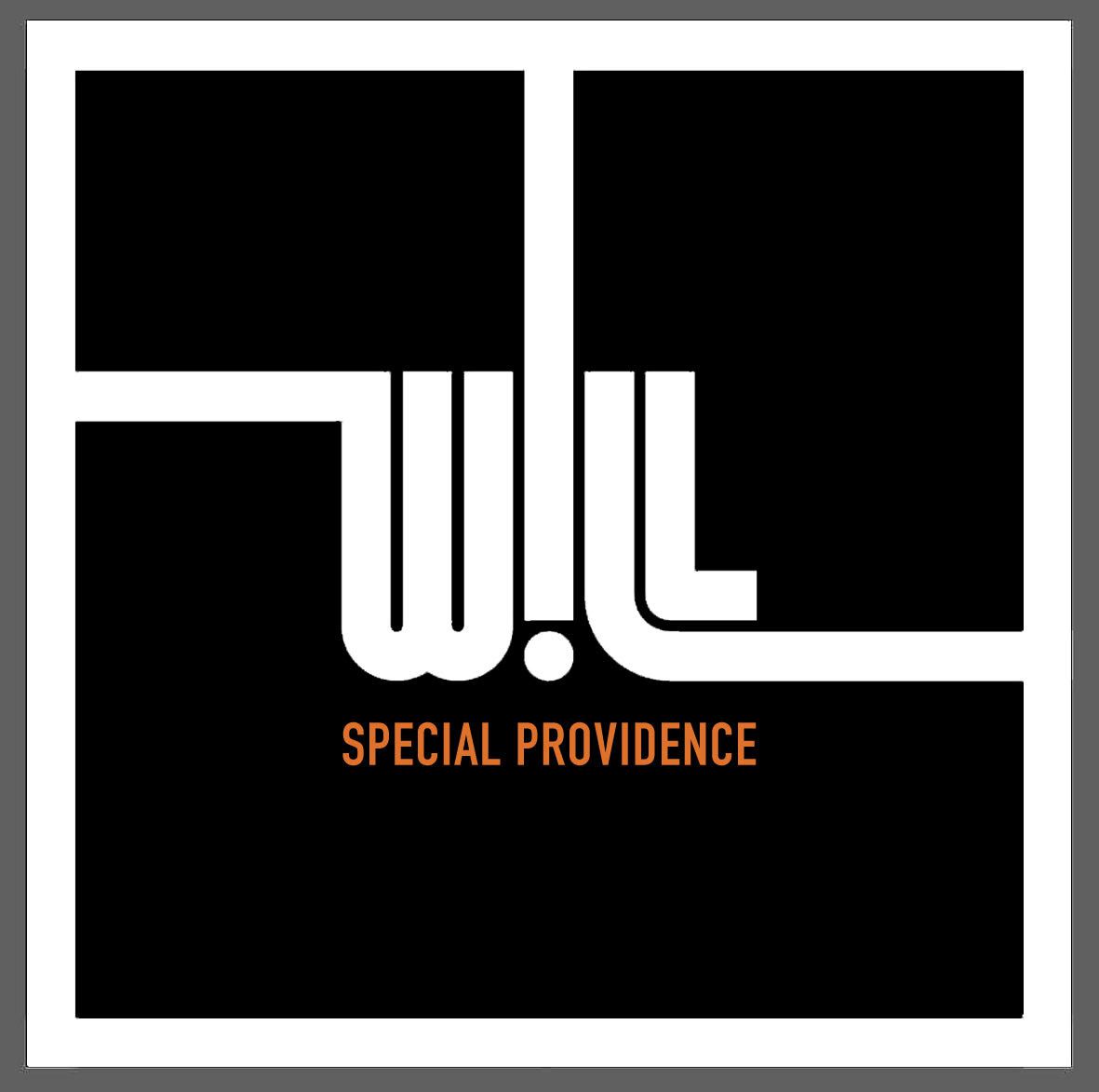 (8/10) Special Providence released a few days ago their newest longplayer "Will", featuring tracks, all presenting the beauty of instrumental music. Often this kind of records contain endless solo sections, putting the individual capabilities of the involved into the spotlight.
"Will" has these parts too, but the ten songs are more than only endless solos being connected to each other. The four-piece band, hailing from Budapest, chose an approach of giving each of the tunes the attention needed, supported by the musical filigree of every members of this prog metal quartet.
The quartet debut in 2007 when releasing a first album, entitled "Space Café". The band was quite eager and added the sophomore "Labyrinth" a year later to their discography. 2014 was another milestone year with the band inking a deal with GEP, a cooperation that helped the guys to reach out to a wider group of fans of excellent rock music.
Special Providence found their own little niche in progressive rock music. It's the mixture of jazz, rock, metal and electronica which makes "Will" to an album that will please fans of bands like Spock's Beard, with which the four guys shared stages already. It takes a lot of 'will'power, to not be fascinated by what the guys captured on their newest strike.
(8/10)
Tracklist:
Akshaya Tritiya

Irrelevant Connotations

A Magnetic Moment

Will

Neptunian Pyramid Chill

Slow Spin

The Rainmaker

Mos Eisley

The Ancient Cosmic Bubble

Distant Knowledge
Label: GEP
Genre: Prog Rock
Release Date EU: October 27th, 2017