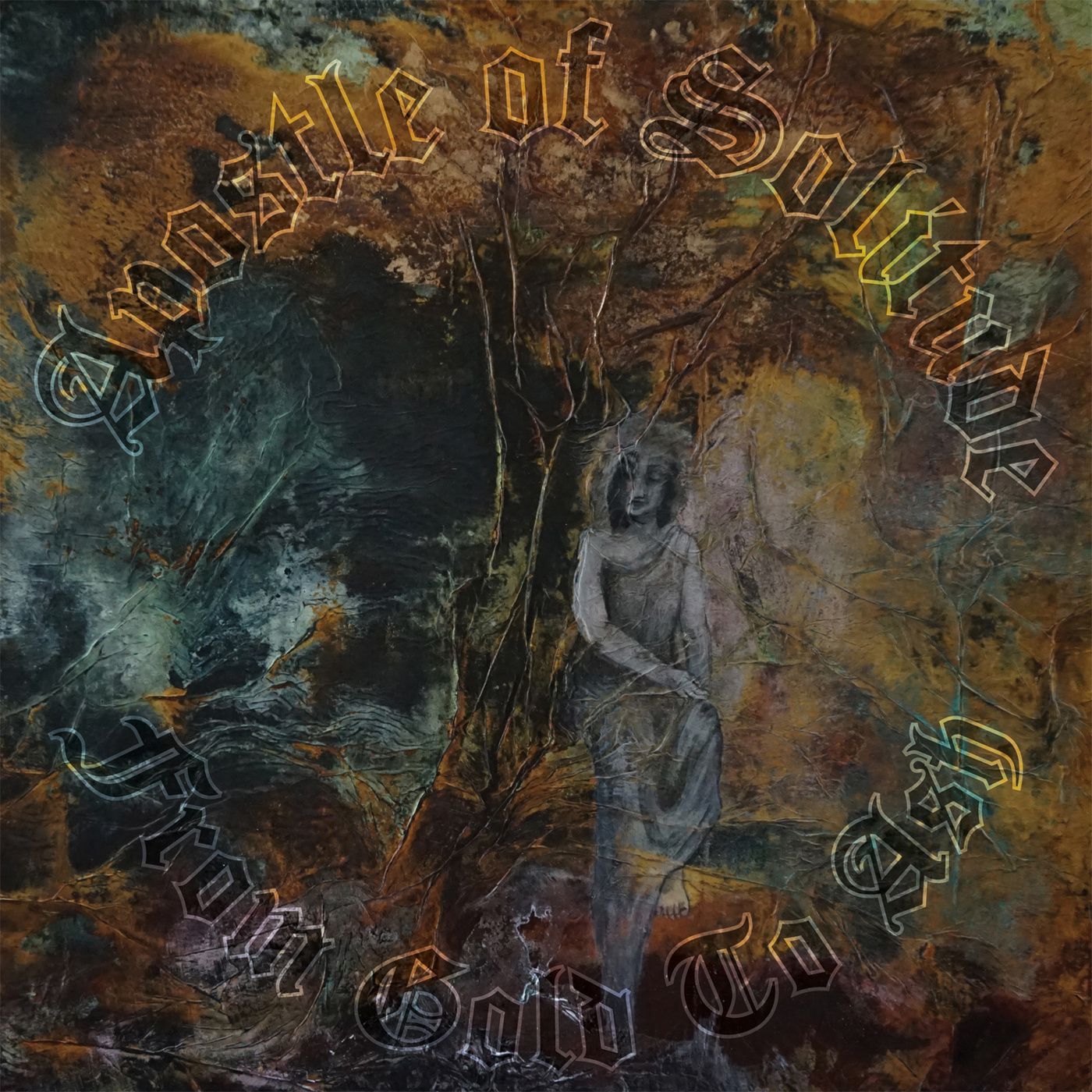 (7/10) Indianapolis-based doom passionistas of Apostle Of Solitude were founded in 2004 and debut in 2008 with "Sincerest Misery". After having inked a deal with Cruz Del Sur it was "Of Woe and Wounds" that has been unveiled in 2014.
48 months later the next longplayer leaves darkness and get into the light. "From Gold to Ash" contains 43 minutes of traditional doom metal that's well-executed. Doom metal fans will like the longplayer and the seven songs including tracklist.
"Overlord" and "Ruination be Thy Name" are the starting double, both slowly crawling riff monsters with one foot on the break when it comes to pace and tempo. The acoustic "Autumn Moon" is a short interlude before the doom metal ride restarts with "Keeping the Lighthouse".
"From Gold to Ash" is an album supporters of bands like Black Sabbath and Candlemass shoud have on their shopping list. Apostle Of Solitude's new longplayer will fully live up to expectations of doom metal enthusiasts. It' not the level of invention that makes this album stand out, but there is a lot of traditional doom metal that's written and performed with passion and dedication
(7/10)
Tracklist:
Overlord

Ruination Be Thy Name

Autumn Moon

Keeping the Lighthouse

My Heart is Leaving Here

Monochrome (Discontent)

Grey Farewell
Label: Cruz De Sur Music
Genre: Doom Metal
Release Date EU: February 23rd, 2018