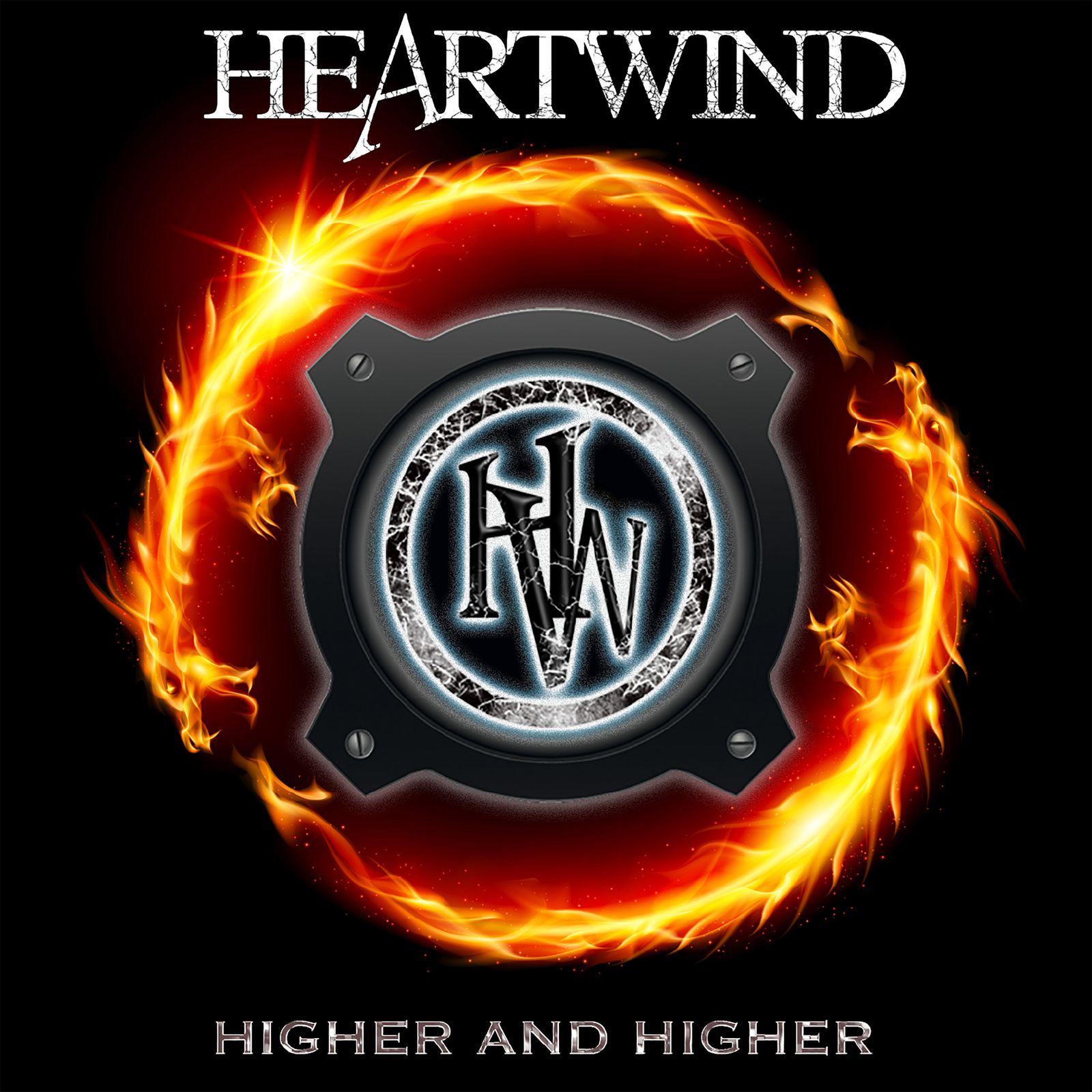 (8/10) Fans of bands like The Poodles, Narnia, … look out. Something new is on its way. Members of the mentioned bands, plus some more melodic rock passionitas from Sweden, started Heartwind. The six-piece band releases their debut "Higher and Higher" end of April, featuring eleven excellent rock songs.
Heartwind is the brainchild of longtime friends Goran Engvall and Mikael Rosengren, both envisioning the first ideas of this rock outfit. One thing followed the other and in no time songs were written and a demo was produced. First reactions have been very positive, creating more appetite for recording an album.
Here it is. "Higher and Higher" comprises of eleven rock songs that impress with a great sense for melodies and hooks. The thing is that the sextet from Sweden finds the right balance between catchiness and hardness. The longplayer comes with melodies that stick to your mind from the first spin on the record player. And it has enough edges and rock power to not drift away into cheesy mainstream. "Higher and Higher" is a treat for rock fans and I wonder how high these guys will climb. The debut provides at least a more than solid base for reaching new heights in the coming months and years.
(8/10)
Tracklist:
Higher and higher

Cry out into space

Ready for the moonlight

One night away from you

Surrounding me

Through the light,

Too late for roses

Creatures of the night

Don't be that girl

Your eyes cannot lie

Game of love
Label: AOR Heaven
Genre: Melodic Rock
Release Date EU: April 27th, 2018